28th Febuary - 6th March 2016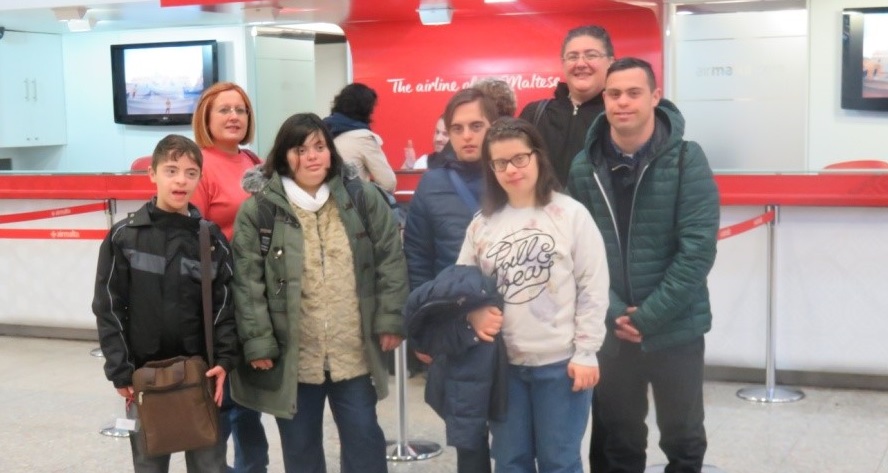 The Radio Valo Malta Team within the Down Syndrome Association applied for a Youth Exchange EU funded project. We left Malta on the 28th of February and met the other two participant countries for this project - Finland and Germany - in Witten, Dortmund , Germany. During this week we made new friends and learnt a lot from each other. Our meetings for the project were held at Christopherus House. The 3 issues we discussed during this project were Supported Employment, Independant Living and Leisure.

This project gave the participants the chance to speak out about and for themselves on these three very important topics. At the end of the project, Youthpasses were accessed online so as to involve the participants in the filling up of the document.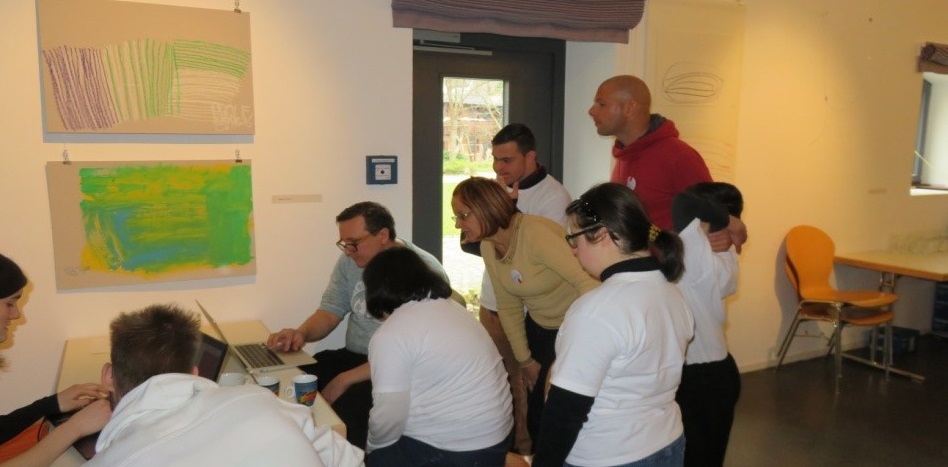 The Youthpasses certificates were presented to the participants by the Project Leaders to conclude this wonderful experience. This Youth Exchange project was another milestone in the continuous work that our organization does to provide a better life for our members.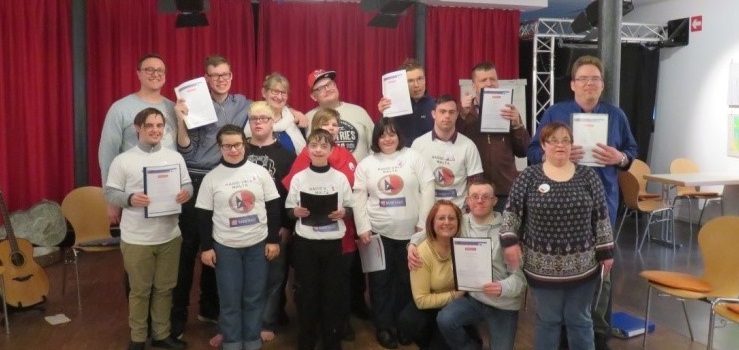 A meeting with Hon. Prime Minister Dr Joseph Muscat and Hon. Justyne Caruana, Parliamentary Secretary for the Disability was held at the Castille Offices in Valletta during which the Radio Valo Malta Team informed about their Youth Exchange experience in Germany. Both the Prime Minister and the Parliamentary Secretary showed great interest in what the Radio Valo Team reported and they were glad that the team had asked for this meeting. According to them, this was the best and right way to get the information - directly from the beneficiaries themselves. Both persons in authority augured that the Radio Valo Malta Team will benefit from more EU funded projects.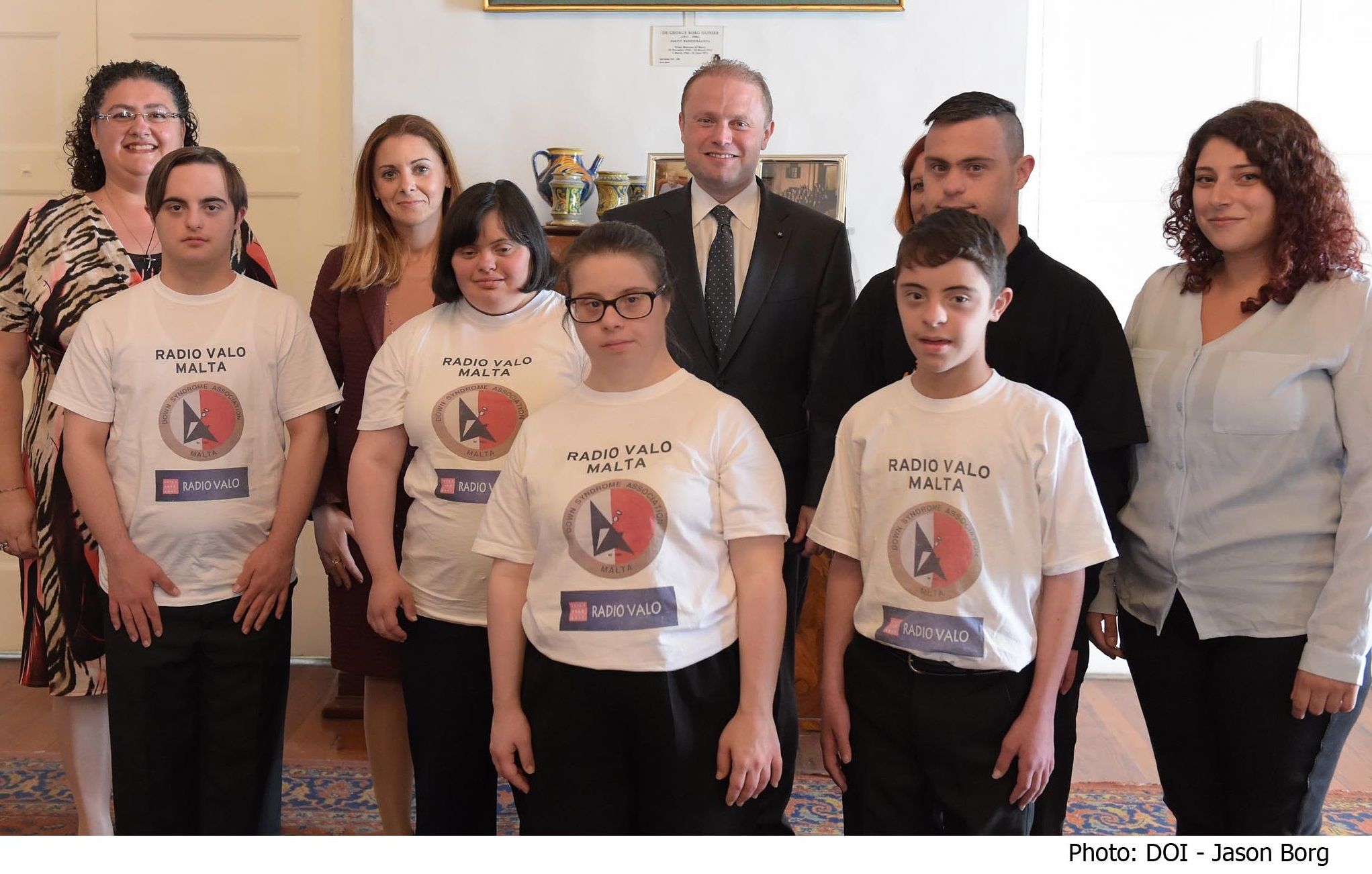 The Radio Valo Malta Team wishes to thank the European Union Programmes Agency (EUPA) in Malta and MEUSAC for their continuous support without which this experience would not have taken place.