World Down Syndrome Day
21st March 2016
We commemorated World Down Syndrome Day with a Mass celebrated at the Chapel of Sagraments in St John's Co-Cathedral.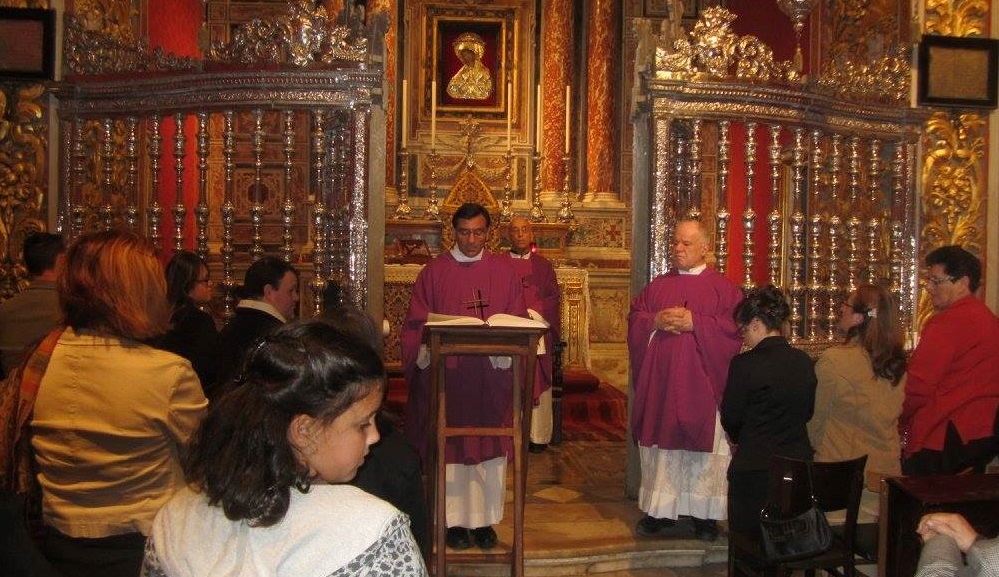 After Mass we left for our Awereness Walk. This started from near the Parliament to the President's Palace in Valletta to meet H.E. the President of Malta.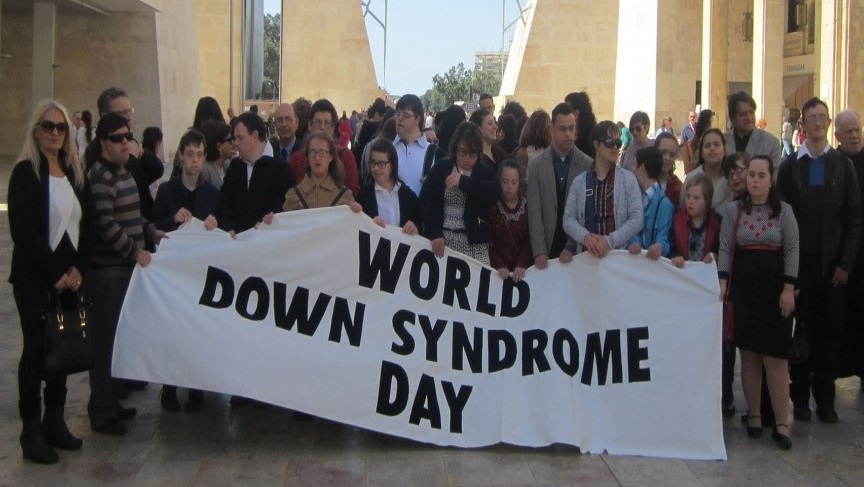 During this walk Mr Peter Paul Galea from Tribali helped us out to entertain and create more awareness with some good rhythm. He was accompanied by some of our members.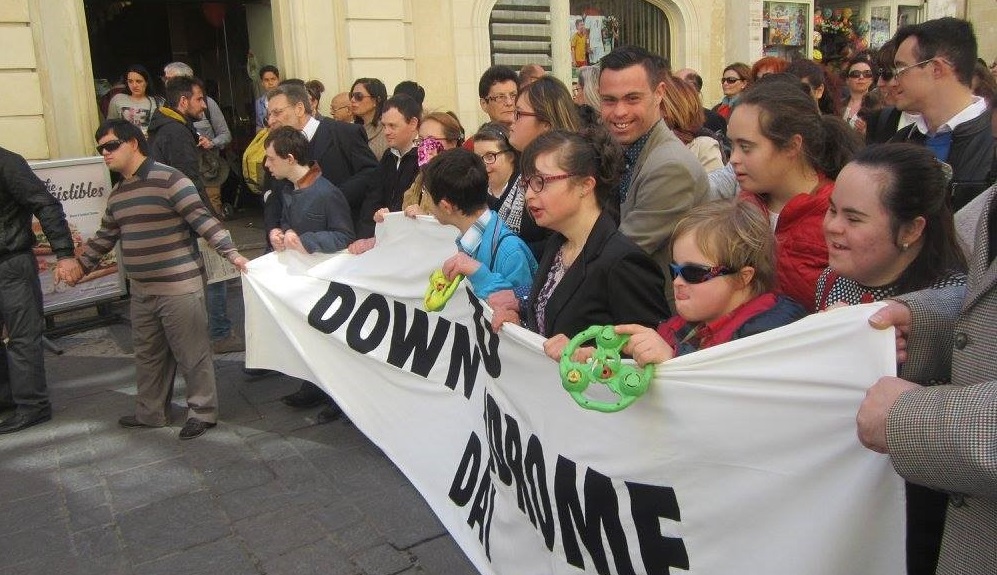 As soon as we arrived at the Palace we were welcomed by H.E. the President. Ms Gayle Mugliette one of our committee members presented and read a memo to H.E on behalf of the Down Syndrome Association.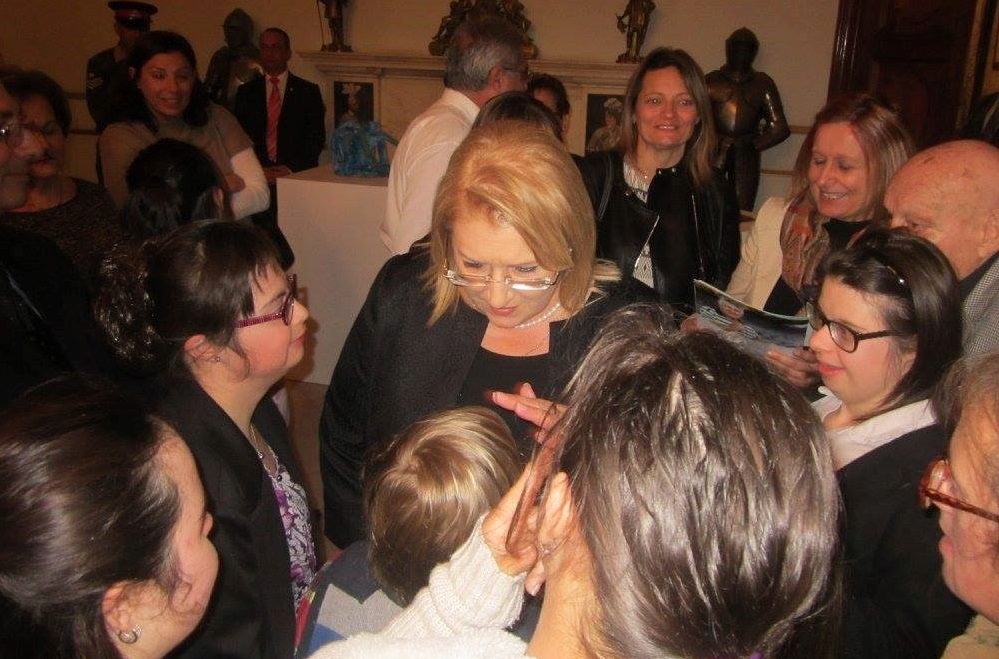 Our members really appreciated this meeting which made World Down Syndrome Day 2016 a memorable one.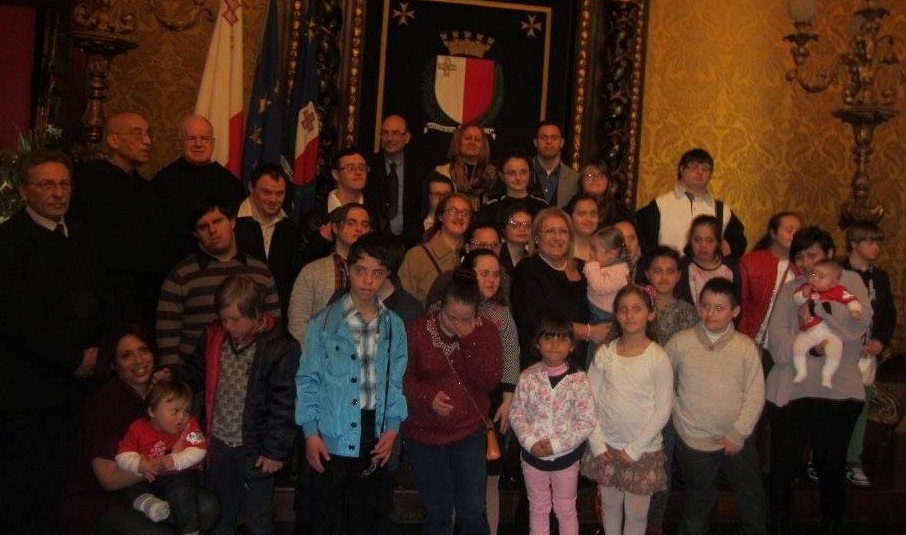 The Memo presented to H.E. Marie Louise Coleiro Preca, President of Malta read by one of the committee members Ms Gayle Mugliette.